Decorate your space with traditional Japanese crafts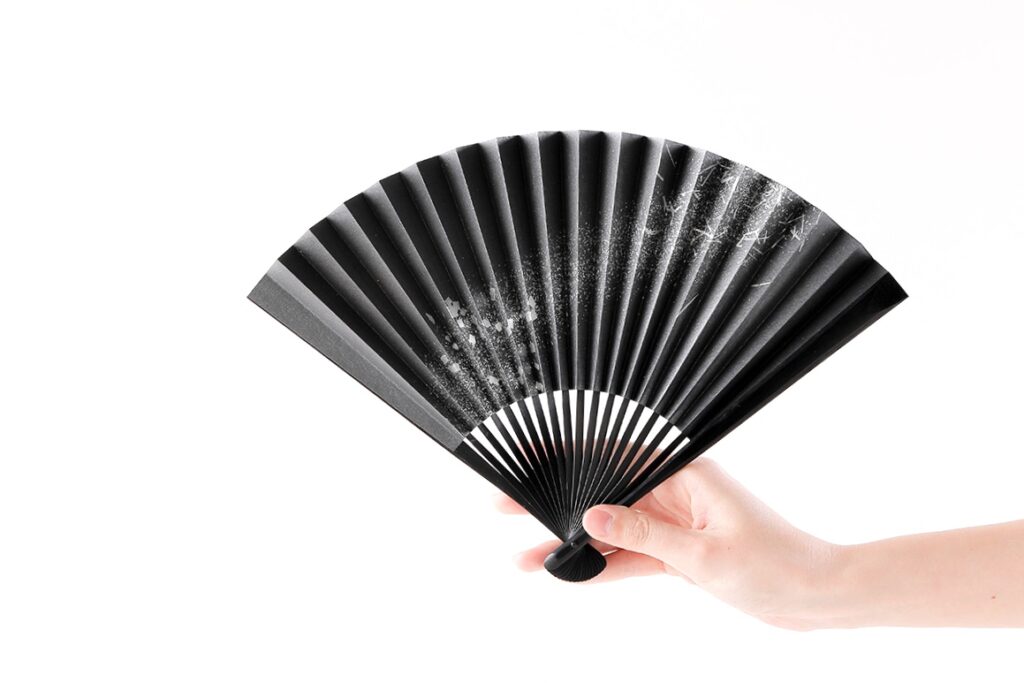 For many years, this studio has been painting with  metal leaf, a traditional Japanese craft.
We are working to utilize the techniques and designs we have cultivated through these jobs in new scenes such as artwork and interior building materials.
Contact Us : info@kinsaisensu.com
interior building materials
It is a building material using injection type epoxy resin used for interior artwork.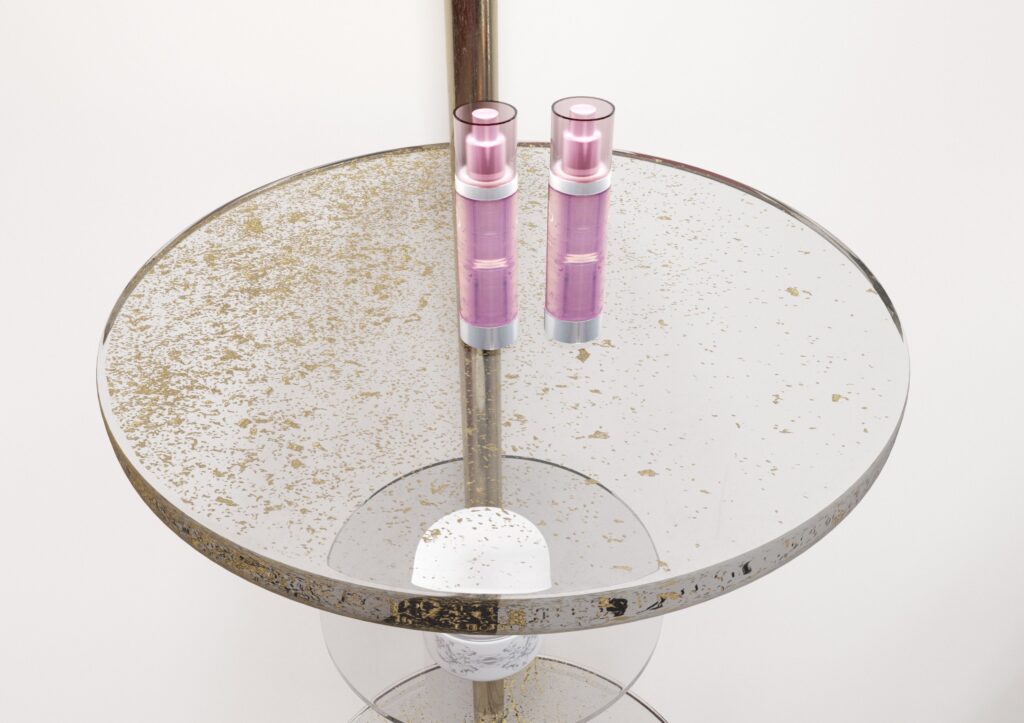 In recent years, the evolution of materials has improved transparency and durability, and new uses have become possible.
By combining various foils and traditional Japanese designs, we have realized a new way of showing traditional crafts.
Since it hardens through a chemical reaction, it is possible to create thick, three-dimensional works, so the range of works that can be expressed is infinite.
Resin is hard to break and lighter than glass, so even if you drop it, it is extremely unlikely that it will break into pieces.
By applying a glass coat, even if the surface is scratched, it can be polished and repaired to make it less noticeable.
Contact Us : info@kinsaisensu.com
resin table / items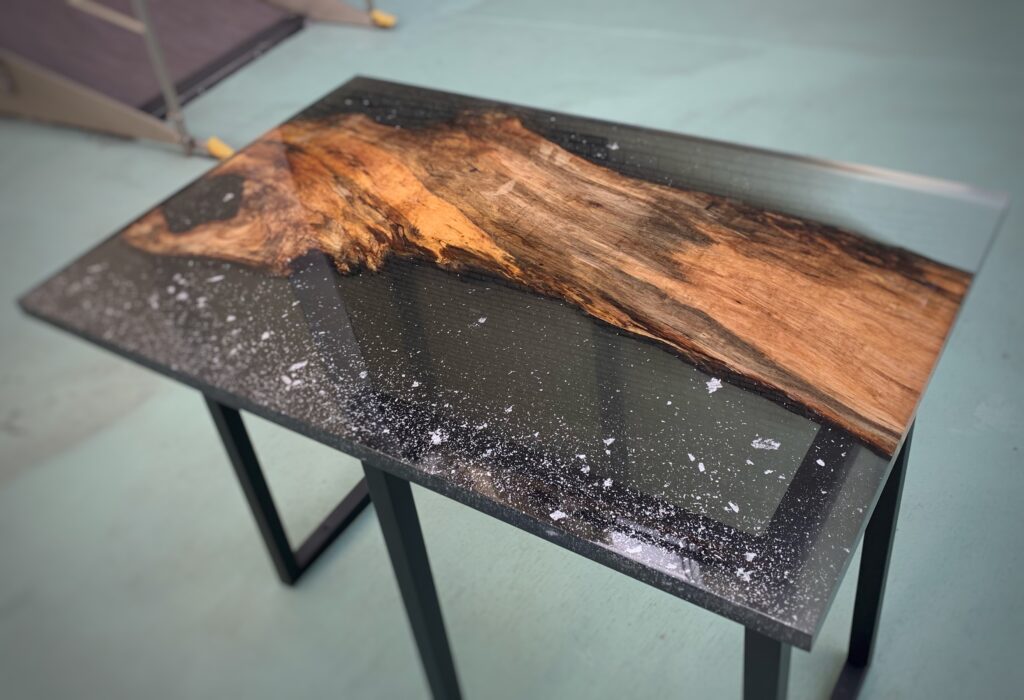 The resin table is attracting attention on SNS, but I thought about how to bring out the characteristics of Japan.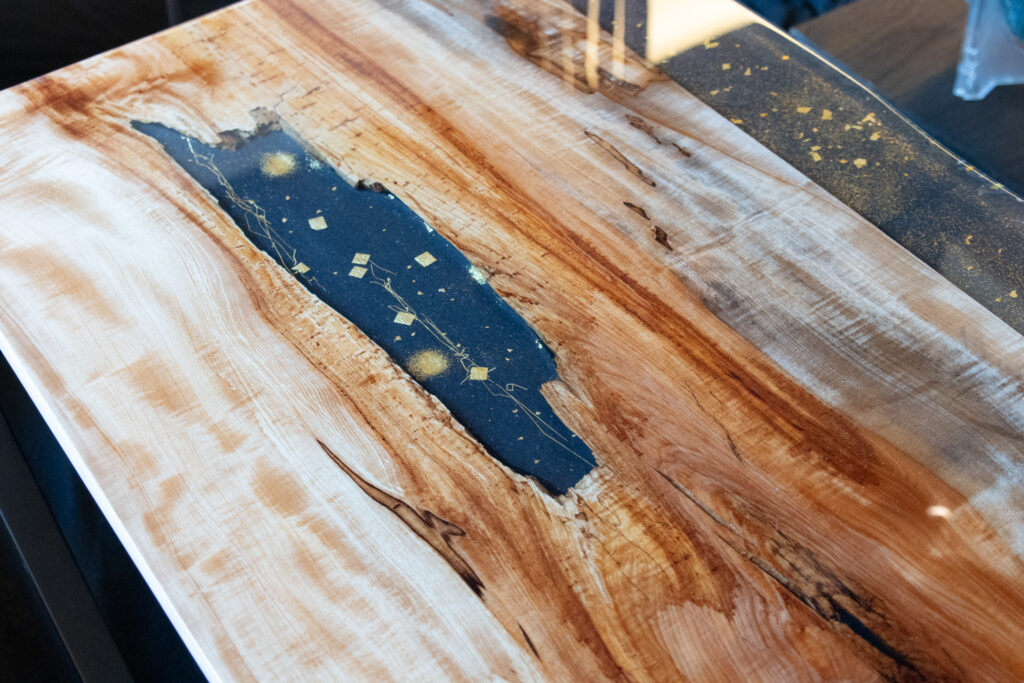 By adding ethnic expressions using metal foil and selecting wood to add identity, it is a product that expresses Japaneseness and luxury.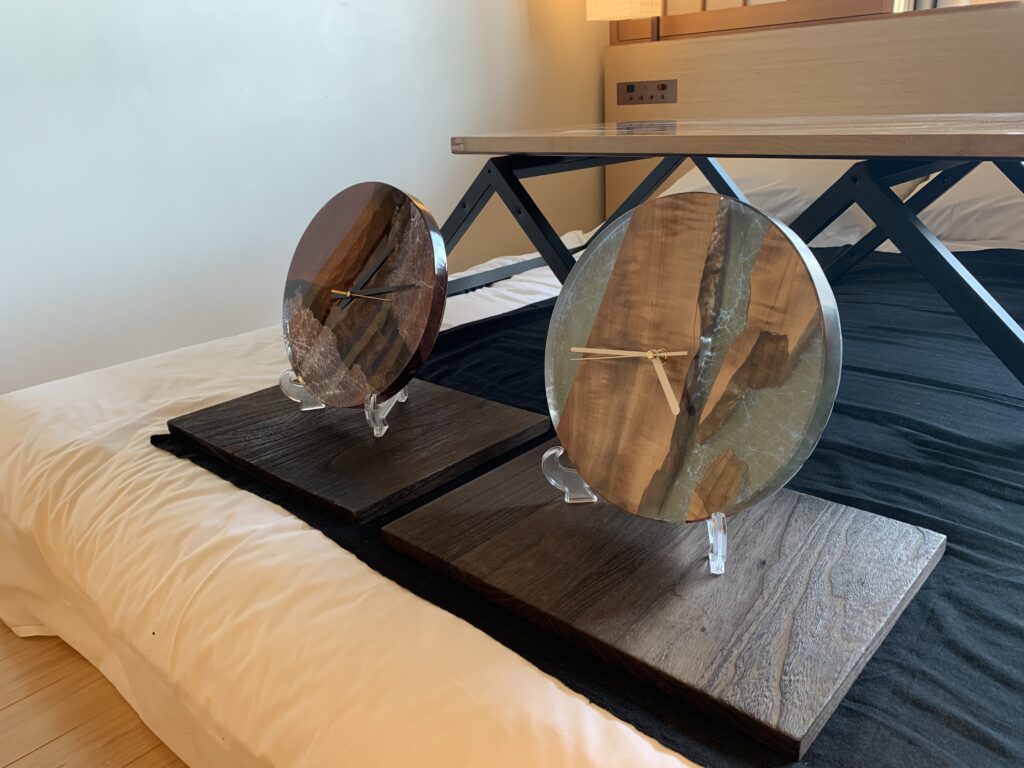 Contact Us : info@kinsaisensu.com